Main content starts here, tab to start navigating
Pizzeria Delfina is on the GO
We have been hard at work making sure you can enjoy Pizzeria Delfina wherever you are. Every Saturday we drive our van full of frozen pizzas, lasagnas, meatballs, sauces, salads (not frozen) and more to Mill Valley. Place your order ahead (by Wednesday for Mill Valley) and look for the table in front of the white van with the Pizzeria Delfina logo. We can't wait to see you!
Can't make pick up at the pop up? Order our frozen or ready to assemble meal kits from Take Home SF and have it arrive in time for dinner.
If you don't live in the bay area, have no fear. We are now shipping our top selling pizzas nationwide on Goldbelly.
Now Shipping Nationwide on GoldBelly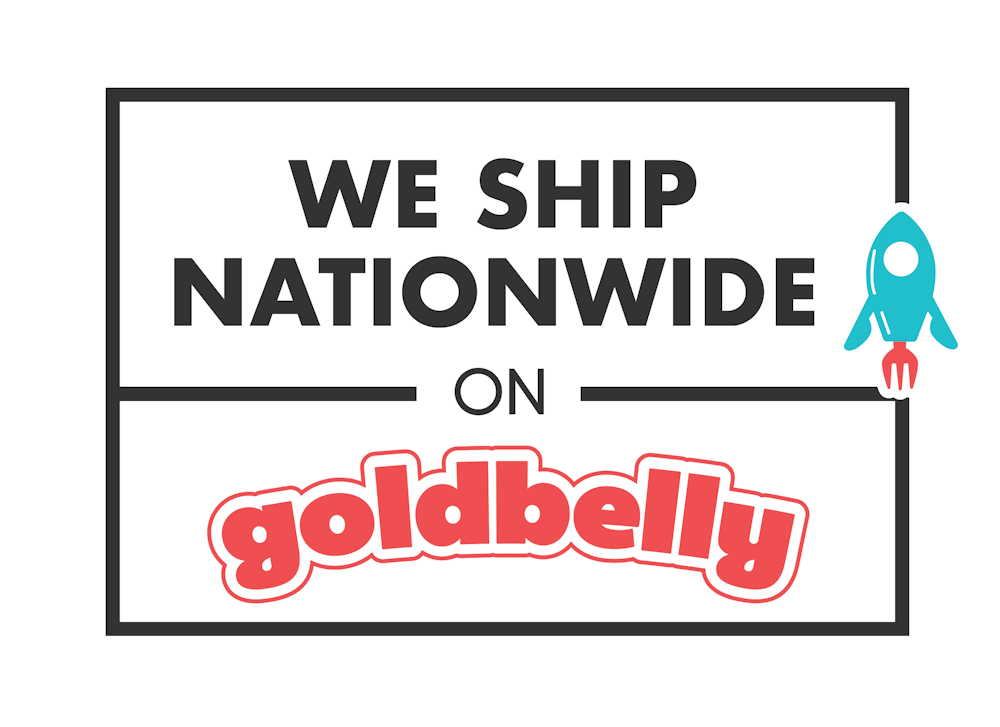 Take Home SF
Take Home is bringing our frozen or ready to prepare meal kits right to your door. For the month of February, get 10% off your order! Use code "Delfina10"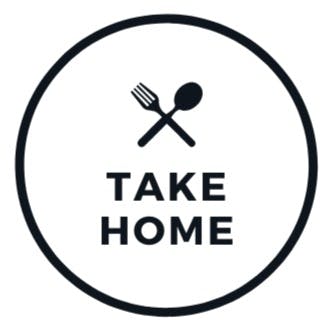 Bay Area Pick Up Locations
Par-Baked, Frozen Pizza, Frozen Lasagna, Meatballs and more!
All items will be ready to pick-up and assemble/bake at-home.
A 15% service charge will be added to each order and goes to our amazing and hardworking staff.